client portal
HOW TO COMMUNICATE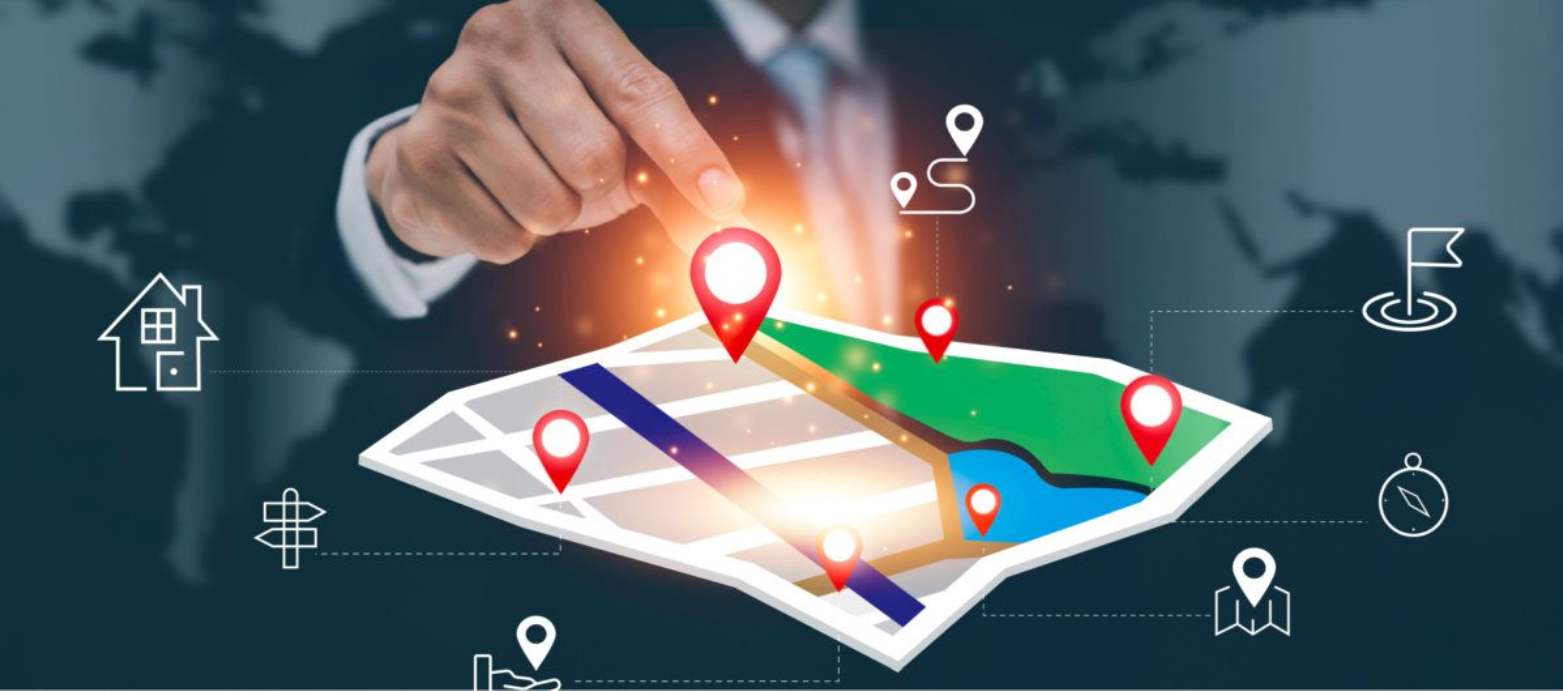 SET ZOOM MEETING
Schedule a time to meet regarding your project.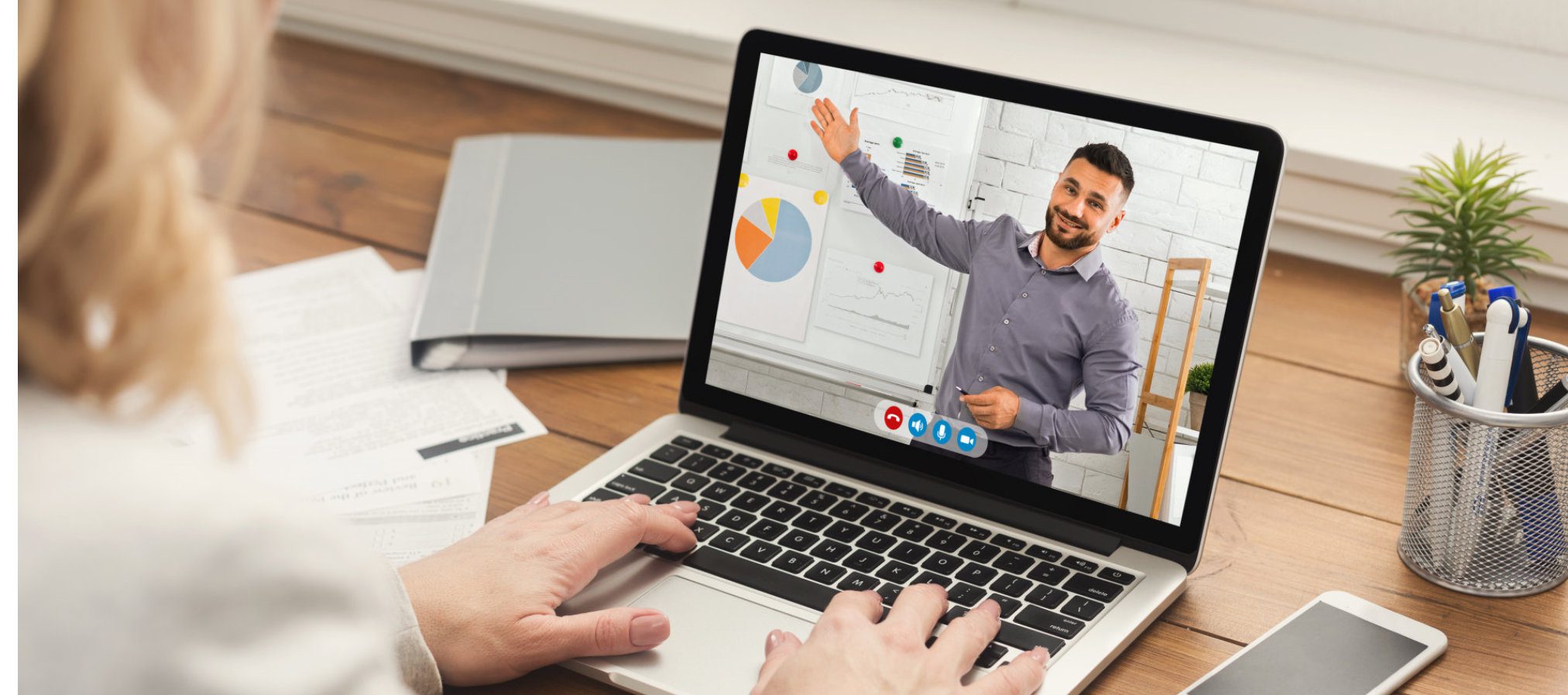 JOIN ZOOM MEETING
Click here to login to your scheduled Zoom meeting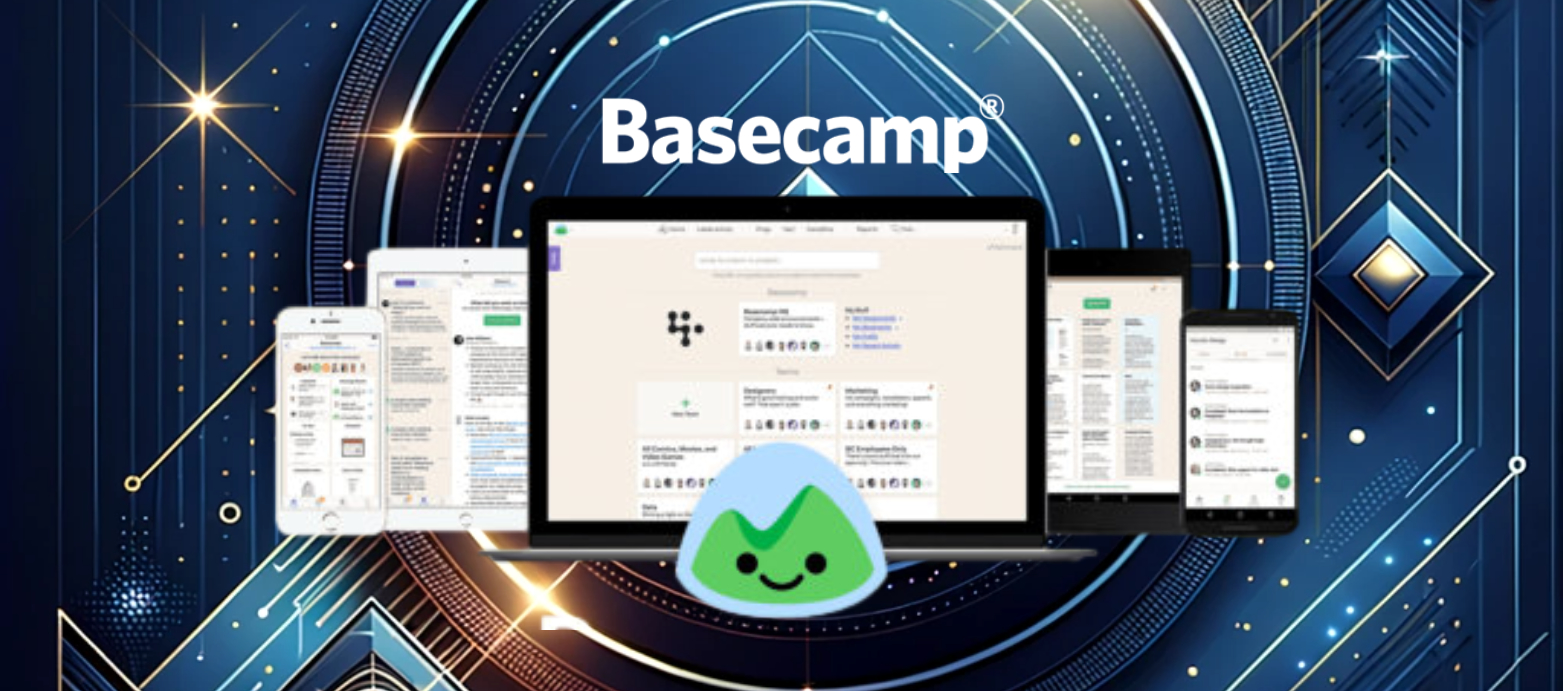 BASECAMP LOGIN
Communicate and manage your project.
Monday - Friday (If I am with a client, I will call back as soon as I am done)
8:00 - 6:00 pm
Saturday by Appointment
11:00 am - 2:00 pm
Closed Daily
6:00 - 7:00 PM
Monday - Friday by Appointment
7:00 - 9:00 pm
If you are a client enter your Name and Email here to receive timely updates and news on how you can win in the online arena. I'll keep you up to date on news and new ideas to help your business grow.
Customer Service Policies
Urgent Help Required?
If your website faces a crisis, like being offline or malfunctioning, reach out immediately via text at (610) 740-4605.
Preferred Communication Channels:
For standard communications, use BASECAMP or schedule a session through the form on this page. While I appreciate calls, Basecamp is our most effective communication tool.
To stay connected on the go, download the Basecamp4 app on your phone.
By adhering to this, we ensure swift responses and uphold the quality and clarity of our interactions. Let's harness the power of the digital realm together and elevate your business to new heights!