Our Process
WHO ARE YOU?
THIS IS YOUR BUSINESS
WHAT DO YOU WANT?
WHAT DO YOU NEED?
MAKE A PLAN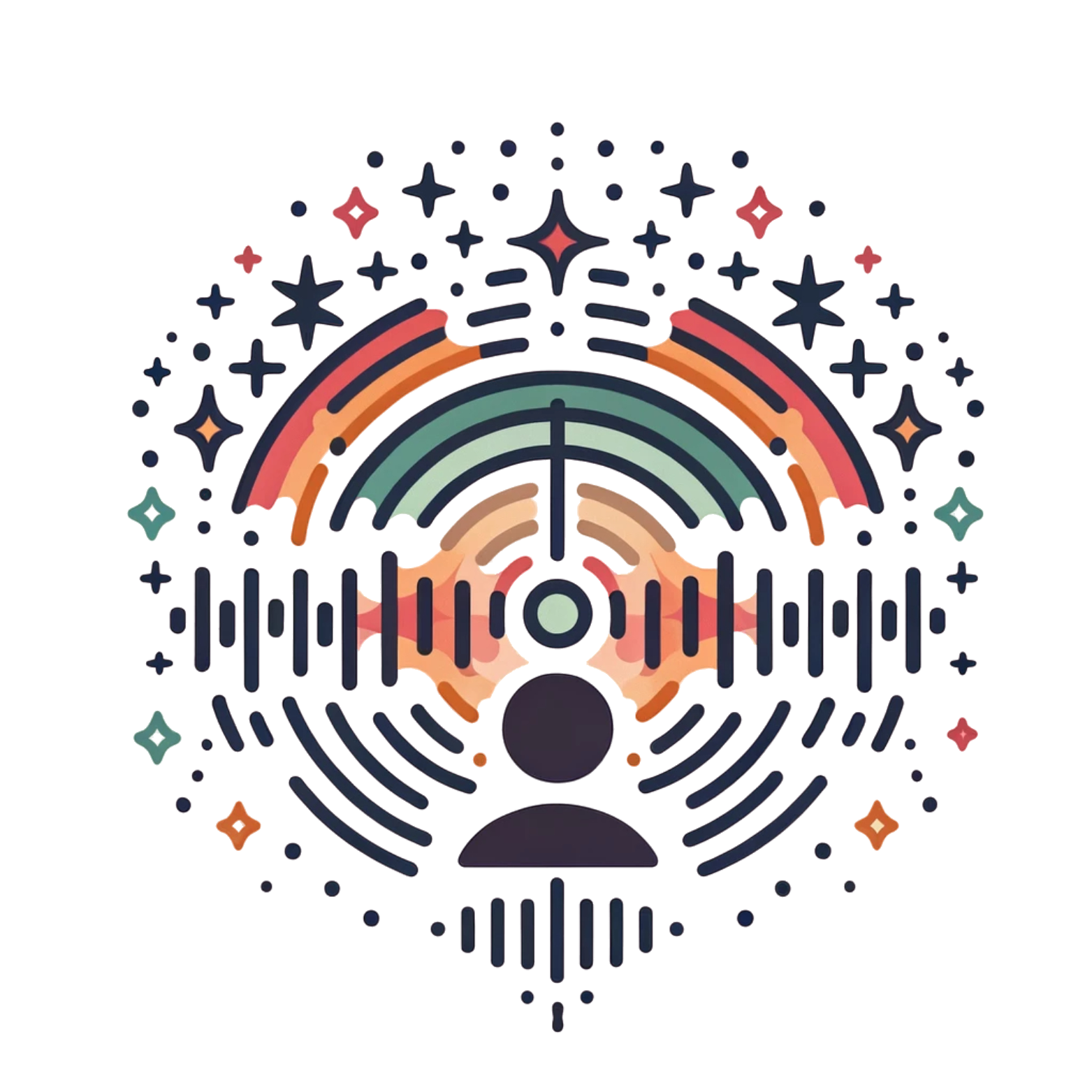 Listening to You, Creating Winning Plans Together: Your Needs, Your Vision.
Our process starts with actively listening to your concerns and fears, ensuring you feel heard and respected. We then craft practical solutions, avoiding confusing tech jargon, and tailoring our approach to your unique needs. We believe that one size does not fit all, and our aim is to make the online world less intimidating and more empowering for you and your business.
We don't sell you stuff; instead, we identify what's missing and provide you with options for solutions. Together, we'll create a strategy that aligns with your vision and goals
Process Overview
You are the expert at you.
Boldly communicate it to the world.

DIALOGUE
Our initial interaction is focused on establishing a connection with no obligation. We'll invest time in comprehending your business, goals, and vision. Together, we'll explore the possibilities for a successful online collaboration

evaluation
Evaluation and exploration involve assessing your online effectiveness, what's working and what's not, then identifying gaps, envisioning possibilities, and charting a path to improve your bottom line

Action Plan
We develop a comprehensive action plan by identifying gaps, outlining steps, and establishing accountability systems based on what's missing.

IMPLEMENTATION STRATEGY
We strategically schedule tasks from the action plan, breaking it into manageable steps, ensuring a methodical approach to achieving goals.

Launch
Our project launch involves a systematic approach: step forward, evaluate, measure, and adapt continuously until we successfully reach our goal.
Custom Crafted
Our tailored approach prioritizes what's essential to boost your online ranking and attract new business, customized to your unique goals.
A journey beings with the first step
Join us for a no-obligation Zoom consultation—a glimpse into our process to align with your vision. Schedule now, no pressure.